CapsimCore is a simple, flexible and easy-to-use business simulation that introduces students to fundamental business concepts.
CapsimCore is a simple and easy-to-use business simulation geared toward entry-level courses and programs, such as Introduction to Business. It focuses on fundamental business concepts and is the ideal starting point for participants' business education.
Participants take over a company that manufactures sensors – devices found in phones, vehicles, and much more. The company was created when the government split a monopoly into identical competitors. As competition rises, it's up to participants to improve their products, marketing efforts, production, and finances to gain market share.
Participants make decisions in:
Research & Development
Marketing
Production
Finance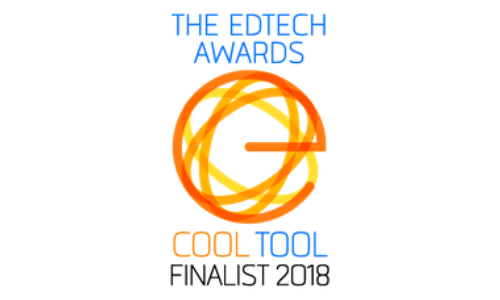 2018 EdTech Cool Tool Awards Finalist
Games for Learning/Simulation Solution Category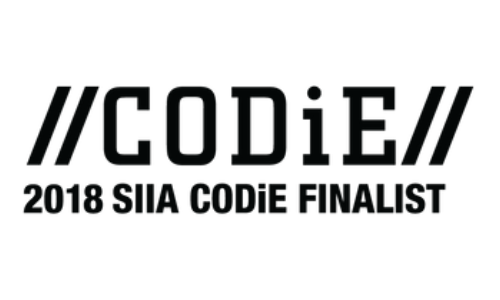 2018 SIIA CODiE Awards Finalist
Best Game-Based Curriculum Solution Category