BUSINESS AGILITY, ADAPTABILITY & RESILIENCE TRAINING, INDIA
Change, Adapt and Thrive in a Fluid & Competitive World
Business agility refers to attributes and qualities that allow organisations and individuals to respond rapidly to changes in the internal and external environment without losing momentum, competitive advantage or vision. Adaptability, flexibility and balance are three qualities essential to resilience that comes from long-term business agility and enhanced responsiveness quotient.
Intended Audience
Middle and Senior level Managers and Leaders.
Middle and Senior level managers and high potentials are ideal candidates, as well as high potentials and successful professionals who have excelled in their specialized disciplines – engineering, HR, IT, R&D, sales, HR, manufacturing, supply chain – and are assuming expanded management responsibilities. It can also be an excellent refresher and a valuable eye-opener for experienced managers, even if they already have business degrees.
Duration: Two options are available:

1 day format (without simulation)
2 day format (with simulation)

Batch Size: Min 24, Max 40 participants
Customized: Extensively to your key learning objectives.
Location: In-house program at venue provided by client organization
Investment: Dependent on format, scope, content and customization
Programs are customized to the learning goals. Typical key learning outcomes include:
Developing a broad, enterprise-wide view of the organization
Agility in mind, thinking and action: including the ability to quickly adjust priorities as the organization's needs change
Resilience and adaptability, including being able to "find opportunity in disruption" with strong business acumen and strategic thinking.
Develop a customer-centric frame of reference to identify new arenas and pivot swiftly.
Enhanced market response and higher RoI Market based Decision Making Skills
Understanding and working in a complex web of relationships with uncertainty and incomplete information
Being able to consider business needs and identify development opportunities within and beyond their teams
Act like Business Consultant: Changing and adapting business models and revenue streams in a VUCA environment
Appreciate and analyse the complexity and adapt and respond at the speed at which markets, organizations and people change and evolve.
Detailed Topical Coverage and Session Flow
Would you like more detailed information? Learn More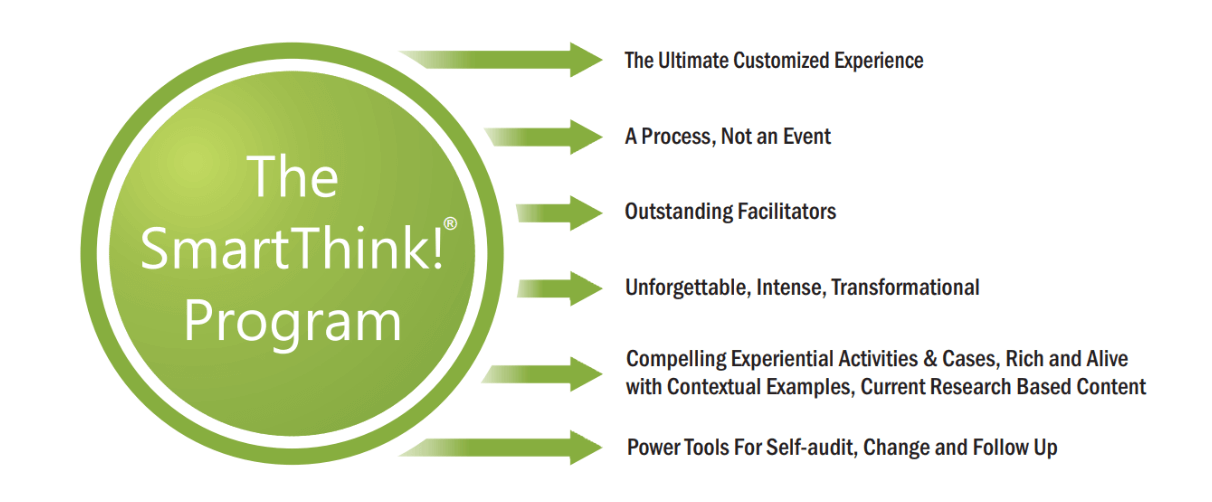 Developing Strategic Agility and Business Agility : A Winning Mindset
Any management competency framework in today competitive world includes a healthy dose of Developing Strategic Agility and Business Agility. Our Strategic Agility and Business Agility training programs, workshops, training and courses would help develop these competencies in a compelling and enduring manner. Developing and honing Strategic Agility and Business Agility are key to effective managerial performance today.
Capsim Capstone: Decision-Making in Action
Experience the essence of business decision-making with Capsim's Capstone Simulation. Tackle challenges across R&D, marketing, and finance, and watch your virtual company thrive. A top choice for MBA programs and corporate training sessions, Capstone transforms theory into practice. Elevate your business game and maximize returns.
Join the ranks of Capsim Capstone Business Simulation India users worldwide, including universities and businesses in India, as you immerse yourself in a hands-on business simulation for practical learning.