How to Boost Your Customer Retention in a Virtual Era with Business Simulations?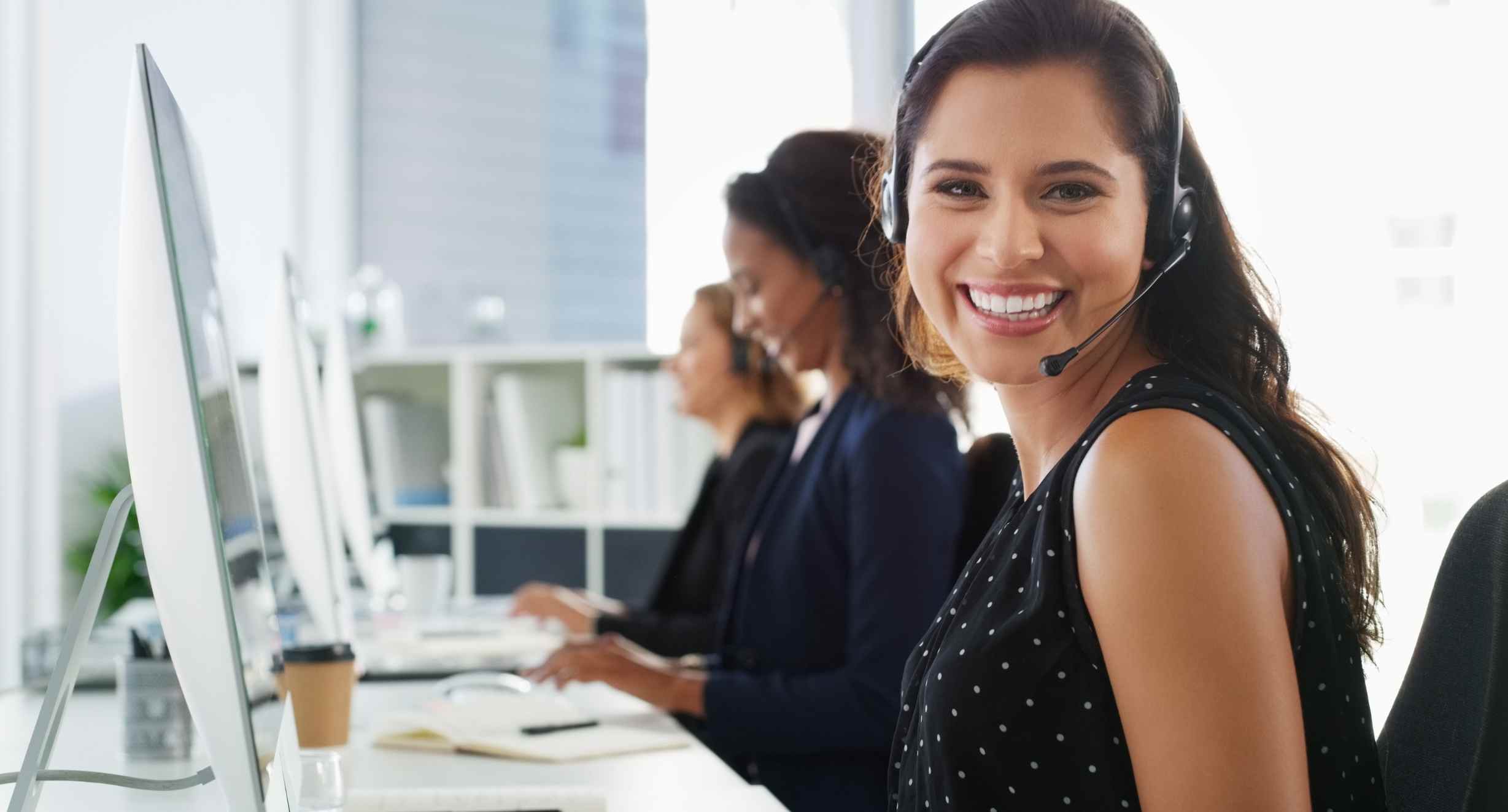 No matter what your business has gone through in 2020, this year has completely altered your outlook. Yet, there is one constant to grow your business – retaining your customers. Businesses that retain their clients spend less time making up lost ground and more time building towards the future.
We can help you with that, but first, let's look at how important customer retention is, by the statistics.
It's at least 5x more expensive to acquire a new customer than it is to retain an existing one. Some measures say that figure is closer to 25x!
68% of customers will never return after leaving your business
61% of those departing customers will go directly to a competitor
On the plus side, a 5% increase in customer retention can increase revenue by 25-95%. That's almost unfathomable.
In addition, existing customers are 50% more likely to try your new product offerings and spend 31% more compared to new customers.
And retained customers spend an average of 67% more after 2 years than they spend in the first 6 months of working with you.
Hence, we want to keep our customers at all costs. It costs less to acquire new customers, they bring us more revenue, and your business reaps the rewards, even if we have the occasional headache.
In a time like today, nothing is more important than retaining your clients.
To do so, we have to be truly customer-centric. This means creating the right mix of products, consistently delivering value, and above all, providing great customer support.
That's what we're here to talk about today – how to make your customer support great.
Your Most Important Employee
There is something of a base principle in business that can be easy to forget. Keep your customers happy.
By proxy, your people on the front lines are the most important touch points you have with customers. The better they are at their jobs, the higher your customer retention. Of course we know this, but what do we do about it?
Support is sometimes an afterthought – an entry point for new employees to learn the business, and hence, an area of high turnover. While every business is different, employee turnover in support roles is 2-3x higher than average turnover.
Improve Your Customer Support with Capstone Business Simulation
As experts in the education industry, it's only natural for us to look to training as the key to this puzzle. If we can train our team to better support customers, we should see increases in customer retention. If we see increases in customer retention, our business does better, and we also lose fewer good employees.
We have approached this problem rather methodically. So how do you get started? Follow these steps:
Search through your internal support software for common support themes.
Ask your support team about the most common questions they hear.
Select 3-5 of the most common scenarios, and note their themes.
Analyze what makes up good (and less-good) responses.
Start building your customer support Inbox microsimulation​
Based on what you've already gathered, you should now have a sample scenario for your most common support themes. Additionally, you have potential good, okay, and bad responses for each situation. Now, you take to BusinessThink and begin creating your own scenario.
Educate your people! 
We know how important purpose is to employee satisfaction—it's directly tied to their understanding of how their role impacts the company. Use BusinessThink to educate them and simulate the effects of positive responses on the business. How nice would it be for an employee to see how much they're contributing to top line revenue growth over time?