Should learning ever stop?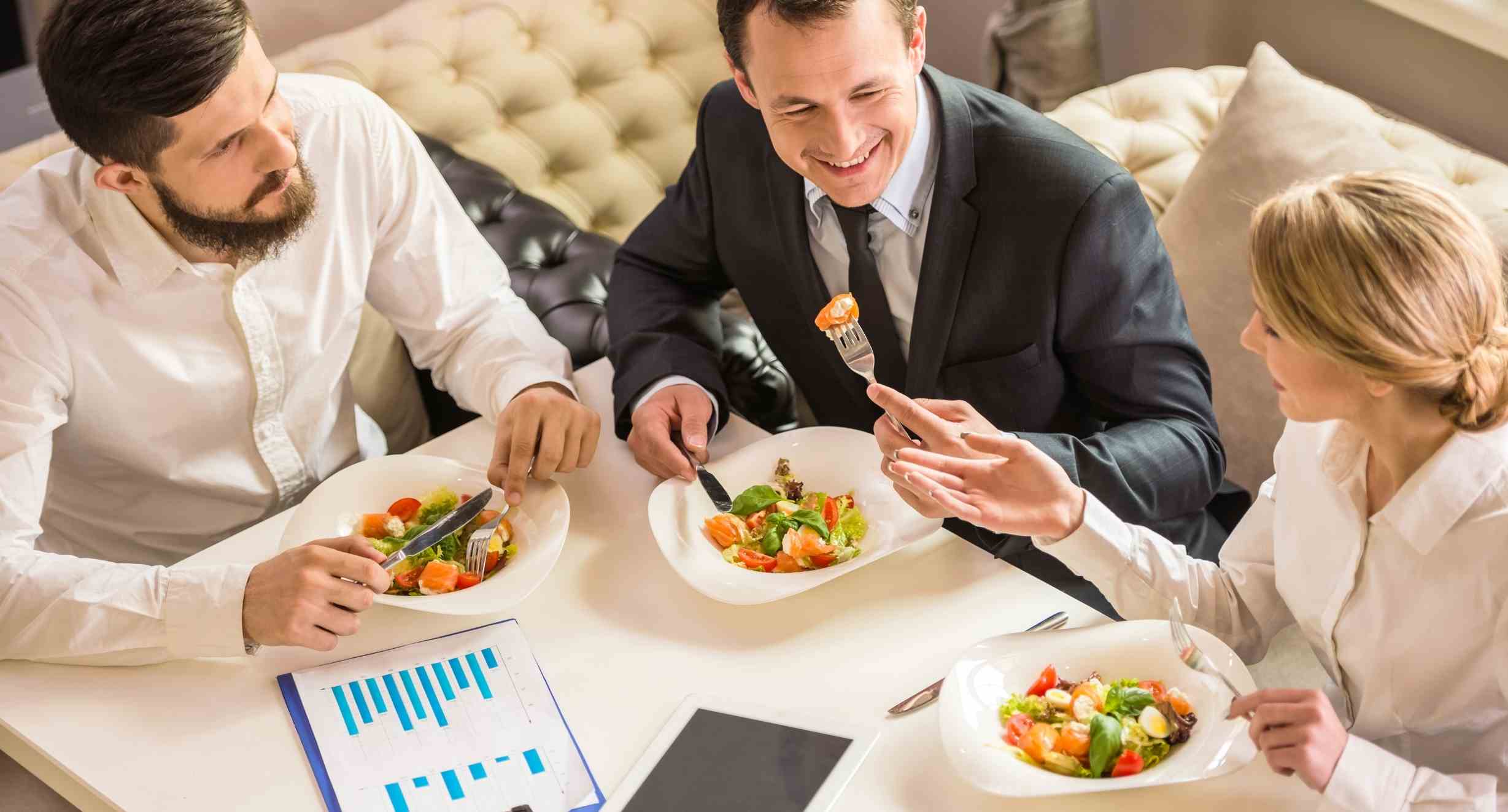 Introduction
In the early days of the human civilization, we had a land based economy. The one with the most land, was powerful, case in point being of large kingdoms and powerful kings. The 1800's witnessed the industrial revolution, where countries with more industries were more prosperous. This was followed by a weapons based economy courtesy to the two world wars and the cold war, which saw USA rise to power due to its destructive weapons. This gave way for a wealth based economy, where money was everything. But today we live in a Knowledge based economy.
Wealth creation through application of human knowledge and creativity is steadily outpacing wealth creation through extraction and processing of natural resources. Knowledge has increasingly become an important means for value creation. Knowledge has become a vital commodity to countries, businesses and individuals in the 21 st century – age of the knowledge-based economies. Tangible evidence suggests that knowledge and information are capable of helping companies to achieve gigantic goals. To capitalize on the knowledge revolution and develop a sustainable competitive advantage companies need to build on their strengths and carefully plan appropriate investments in human capital.
The Landscape Today
Companies today are investing in technology that facilitate the learning of employees 24×7 and anywhere vis-a-vis more traditional classroom training methods. When a learner has sought out information, they are showing an interest in learning and are much more likely to stay engaged with the material. Combine the ability for learners to access the training they need via the method, location, and time of their choosing, and you have ensured that your learners have all of the tools they need to enthusiastically master their on-the-job duties. Every person has different time of day when their mind is most active along with a device and location they are most comfortable with.
Some are morning people who are energized by rising early and jumping right into the day, while others thrive later in the evening as those early risers sleep. Some prefer to sit at a desk and view the training on large desktop monitors, while others prefer using their smartphones during their metro commute. There is no universal right or wrong solution here— and instead, it's important to give each individual the tools they need to capitalize on learning at the time, place and medium that is most effective and convenient for them.
Reinforcement
When learners are trained in a typical classroom setting but receive no reinforcement or follow-up to that training, they are likely to forget 90% of the information they have learned within 25 days. There is nothing worse than feeling ill-prepared before heading into an important meeting or completing a task that has high costs associated with mistakes. Hence, the concept of continuous learning every time and everywhere is the most plausible solution.
Methodology
When deciding on course structure, the content should be broken down into small topic-based modules that will help the learner to immediately access the information that they need. The best way to break topics down is to think of the tasks that learners will be subsequently performing after completing the training and design each module with these tasks in mind.
Pilot testing is be a vital step in the plan. Gather a small group of end-users and ask for their advice regarding the direction you plan to take at each critical step, keeping your plan flexible enough to accommodate for this critical feedback.
With a Learning Management System (LMS) in place, you can track which of your learners have completed the learning with the added bonus additional data about their subsequent related performance. This would give you a clear picture of each of your learners' comprehension of each topic in your course. You know how long it took the learner to complete the simulation or the accuracy with which they completed quizzes. This gives you a valuable opportunity to provide additional feedback to those who may be struggling to master a concept or procedure, as well as identify learners that excel for career advancements.
Conclusion
This method provides access to vital information that addresses different learning styles and preferences. With this approach, your learners are more confident in their work roles and will feel appreciated knowing they have opportunities to support and improve their skills. For the best implementation of such a programme, companies need the expertise of leading consultants in this field who can seamlessly implement such a learning environment.