Virtual vs In-Person Business Simulation: You would never guess!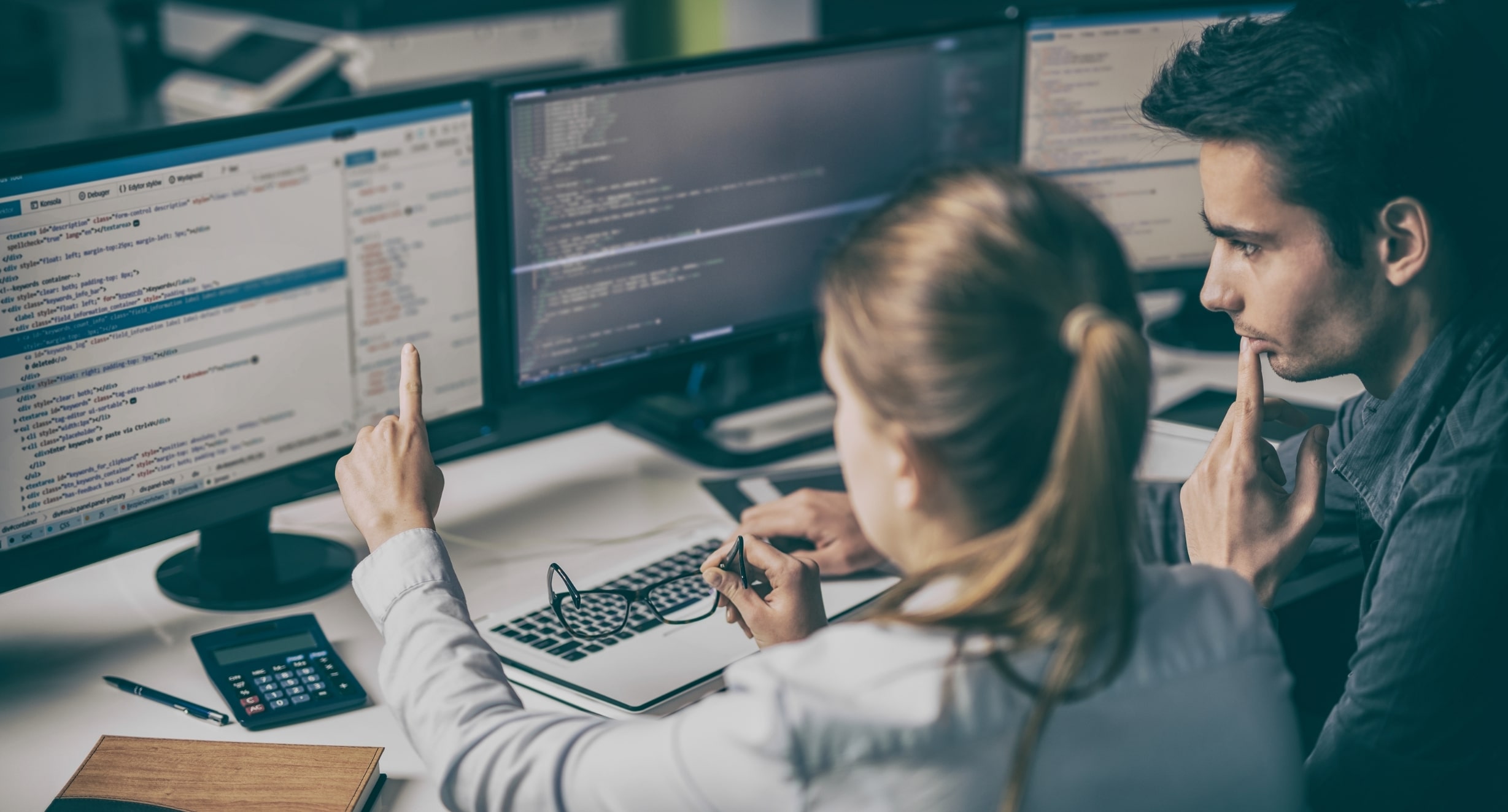 The two biggest considerations while opting for a business simulation are its effectiveness and efficiency. After running business simulations for over two decades now in both formats i.e. In-person and virtual, we are convinced that if planned immaculately while considering all possible scenarios, a virtual business simulation can be no less than 60% more effective and efficient compared to an in-person run business simulation.
Let us ponder over it.
Effectiveness:
Effectiveness of any course is the extent to which the program and its implementation produce positive and valid outcomes for participants, in relation to multiple measures of participants proficiency. This can be judged on two parameters.
Comprehension: With multiple small sessions, instead of a single long one, followed by multiple interaction during the course with participants via WhatsApp/Zoom/Google Meet, make way for higher comprehension of subject matter. At times this has also enabled great discussions between the professor and participants.
Eminent speakers: Lining up eminent speakers from academics and industry for online sessions is more convenient compared to having them in-person for the session.
There are two hinderances in the process.
Internet Connectivity: For participants and professors, unreliable internet connections can interrupt the overall experience. Note that this can, however, be majorly remedied by prior planning and pre-session connectivity testing.
Engaging Participants: Although virtual classes are meant to provide a solution to the boredom of classroom-based learning, this is not always the case. Many e-learning courses consist of never-ending texts followed by a long list of multiple-choice questions that fail to engage students. More than e-learning, it feels like e-reading.
Efficiency:
The efficiency of the course can be seen in two areas namely: –
Economic efficiency: There is no associated travel costs, venue costs, accommodation costs, etc involved in a virtual program.
Time efficiency: It's a virtual session. Thus, no travel time, no time needed to get over jet lags. Its easy to shuffle between two consecutive sessions in two different parts of the globe.
The only two drawbacks here are: –
Investments on a good online platform provider such as Google/Zoom/ WebEx would be required on the facilitators part.
The teaching professor may require an assistant to take care of the technology platform and participant connectivity as the number of participants increase.
Conclusion
Therefore, the benefits of virtual simulations greatly outweigh their drawbacks in terms of efficacy. However, some things will be better in terms of virtual simulation performance, but some things won't be quite as fine, but ultimately it adds up to around the same amount of efficiency relative to face-to-face if the simulations are well designed and skilfully facilitated.
We can therefore conclude that virtual simulations can be 60% more powerful and not less efficient than in-person simulations.
Another significant factor we should not neglect is that virtual may be the ONLY option in any form of lockdown as you may not have the luxury of face-to-face sessions. So the only viable way to keep your workers, managers and leaders sharp, up-to-date, up-to-date and ready to keep your customers coming back and beating your existing (and new) competition might be virtual.
It is also worth noting that because of new lockdowns or limitations, simulated events would be less likely to have to be postponed or rescheduled than a potential face-to-face event. So if you want to ensure that an event takes place in the post-pandemic world of today, then schedule it to be virtual right from the beginning!