What if you could develop more than just teamwork skills?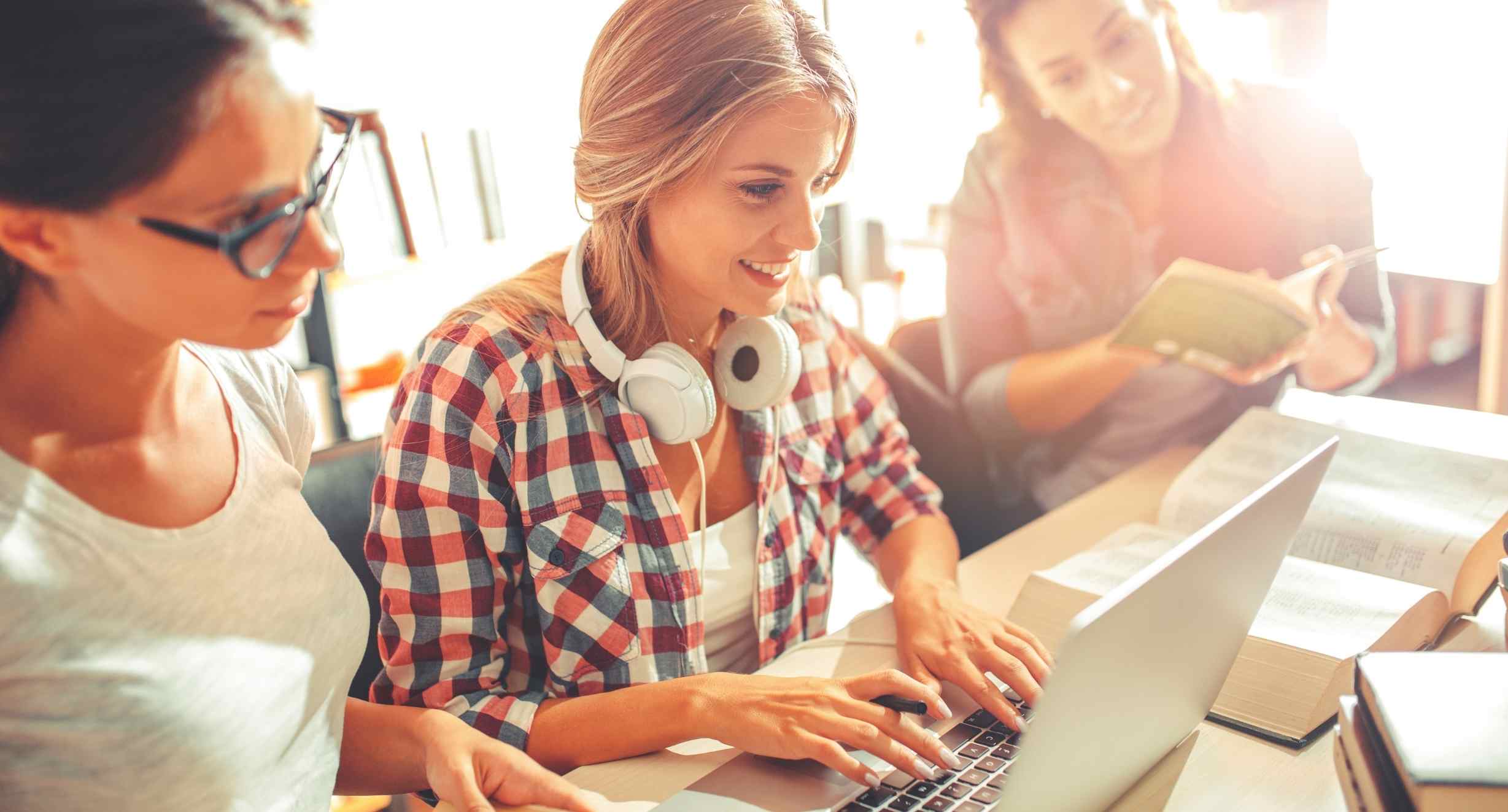 At BusinessThink, we are transforming the traditional classroom experience to allow participants to develop realistic business skills and deliver results back to their institute and later to their organization.
Capstone Business Learning
We use the tried and tested, Capstone Business Simulation which integrates the traditional team-building exercise with business simulations to create a fun and competitive experiential learning program. Developed around the concept of microlearning, the Capstone provides small and brief training sessions that adapt to the fast-paced culture found in modern-day learners.
While traditional corporate training programs tend to expand across several sessions and days, this experiential program is designed to be completed by spending less than an hour per week for just a month. Participants are placed in an executive's office to search for clues that are based on learning objectives and impact simulated decisions in R&D, Marketing, Production, and Finance. Capstone enables participants to recognize and close knowledge and skills gaps across business functions.
The Capstone experience is designed to tackle leadership development through proven developmental tools and unique challenges that require hands-on problem-solving and teamwork.
With the help of an offsite consultant and instructor, your team must develop strategies, develop competitive advantages, identify and meet different consumer requirements and overall emerge as a leader in the industry by focussing on various aspects such as financial obligations, market share, stakeholder needs and ultimately profits.
The Goal
Capstone addresses the following four areas of awareness needed for leadership development: self, team, organizational, and business.
Self-Awareness: participants complete various set of activities to improve the understanding of who they are, how they compare to others, and how specific traits and attributes impact their business.
Team Awareness: participants complete an activity to understand their personality preferences. Aggregate results allow participants to analyze team dynamics to identify strengths and potential blind spots.
Organizational Awareness: participants complete departmental activities to understand department-specific decisions and make functional recommendations for their simulated company.
Business Awareness: participants complete an activity around Porter's Generic Competitive Strategies (4P's) to allow participants to choose a strategy for their simulated company and increase business acumen.
Conclusion
Not everything is about bookish learning. Sometimes, getting creative is the answer. Using abstract thoughts can take one out the present and into a bigger realm of possibility that might come in handy for innovation. We often try to gather the thoughts of people in a group to spur creativity. When people work together to uncover solutions, amazing results can happen. It is one of the secret weapons of successful businesses that know how to train and empower their people.
The best organisations are using experiential learning in employee training to get the most out of their team. However, the real progress happens when you find a way to apply it. The participants should have various days or weekends throughout the year where they can immerse themselves in learning.
If your students are not learning, then they aren't being prepared for growth. And they are going to be the lifeblood of businesses and your flagbearers, so it is important that you give yourself and them the best chance to succeed. Use learning from real experience as the foundation of your learning and improve to the take the lead.